Hendrick names Physician and Employees of the Fourth Quarter
Category: News
Posted On:
Hendrick Health recently named the Employees and Physician of the Fourth Quarter for 2018. These individuals have been recognized for going above and beyond in their service to others.
Recipients are nominated by their peers for going above and beyond on a regular basis to practice the Hendrick Patient-Centered Pledge.
Employees of the Quarter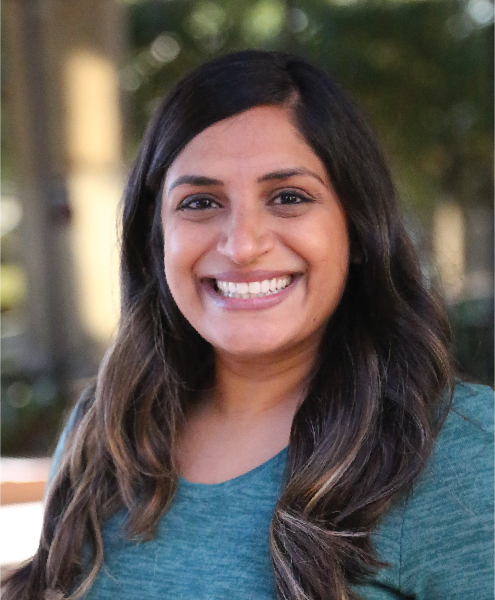 Precilla Camacho
Nurse Manager
C3 Progressive Care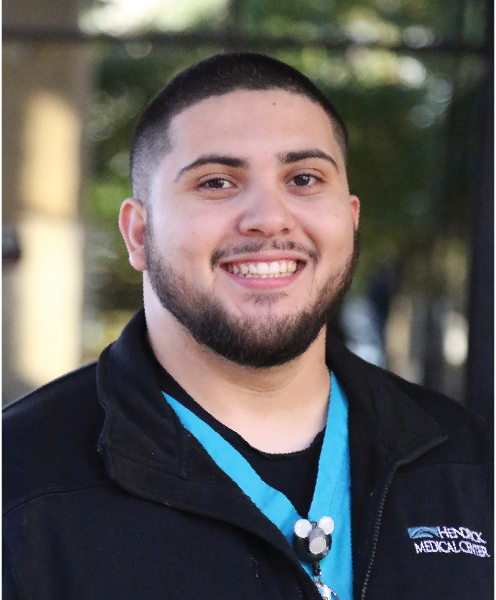 Sammy Carrion Nurse Aide
P7 Oncology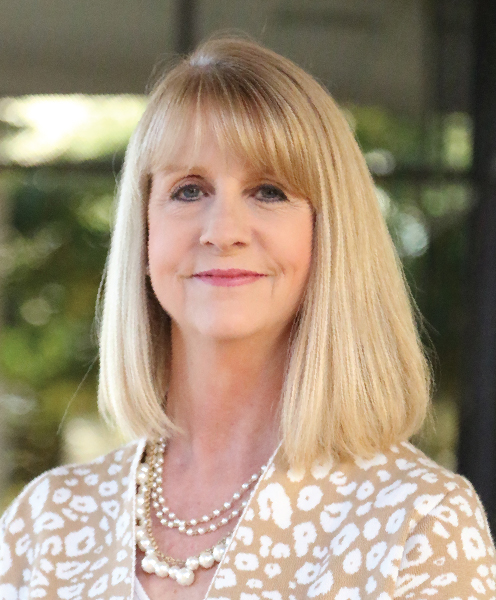 Tracey Gilliam
Medical Staff Coordinator
Medical Staff Office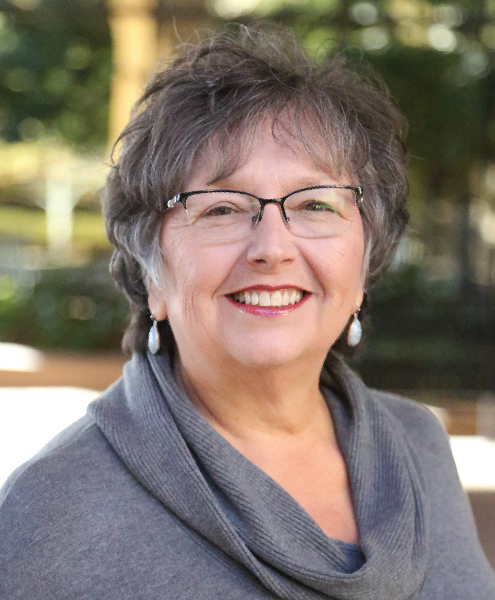 Carol Kramer
Risk Management Manager
Patient Relations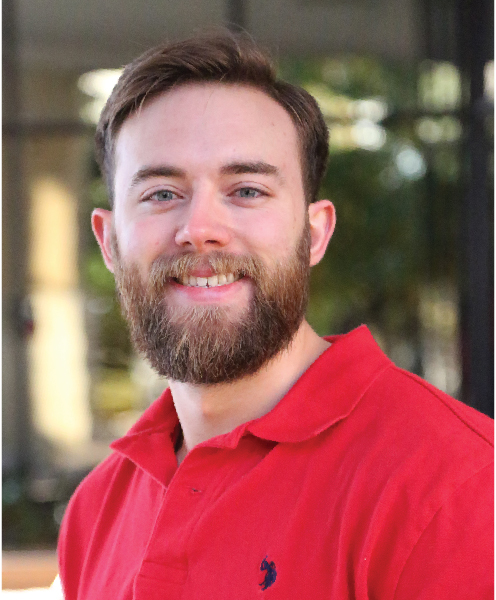 Josh Neill
RN
C7 Med-Tele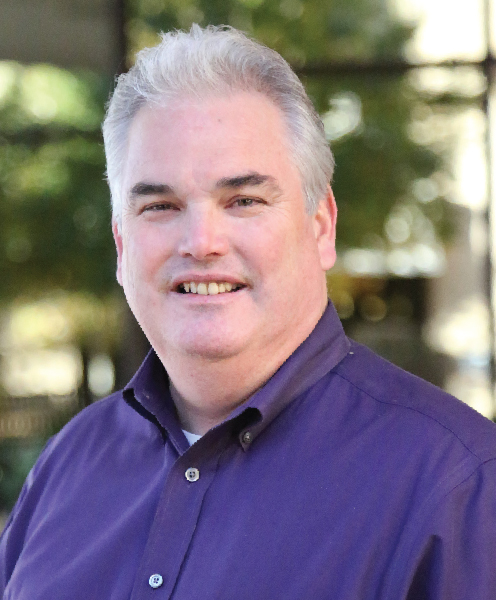 Greg Young
Operations Manager
Professional Pharmacy
Physician of the Quarter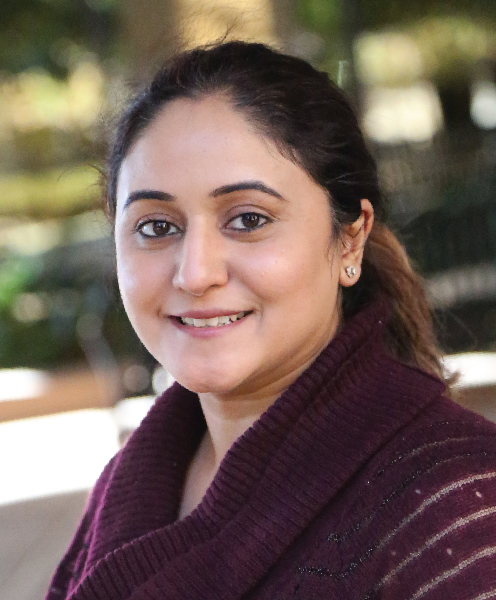 Ishmeet Walia, MD
Nephrology