Hendrick NICU receives Level III designation from national organization
Category: News
Posted On: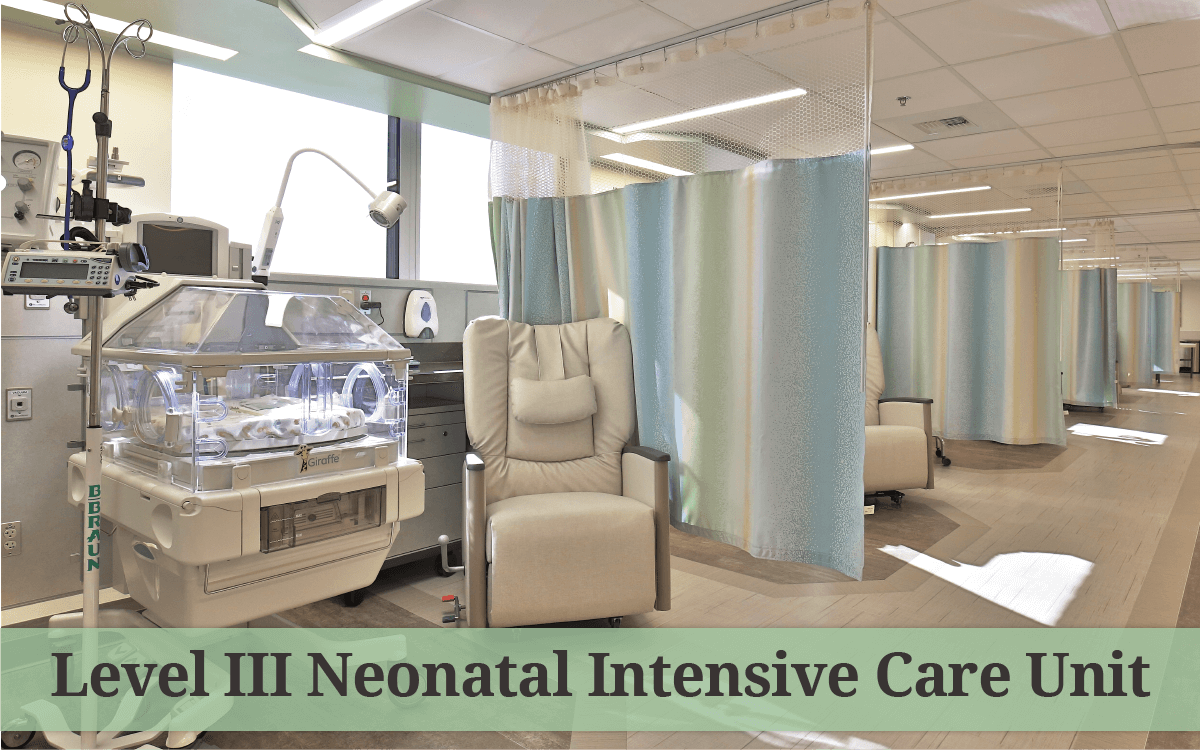 Hendrick Medical Center's Neonatal Intensive Care Unit (NICU) has been designated by the Texas Department of State Health Services as a Level III Neonatal Facility in Perinatal Care Region-D. A rigorous site visit was conducted in January by the American Academy of Pediatrics' NICU Verification Program.
"Earning this designation was an effort that required full support from the entire hospital," said Richard Deulofeut, neonatologist and NICU medical director at Hendrick Medical Center. "Receiving a Level III designation means that the hospital board of trustees, the administration, the medical staff, the nursing staff and the ancillary staff have made a commitment through the years to provide the highest quality medical care to all newborn infants."
A Level III designation requires 24-hour, in-house coverage by specialized personnel and a board certified neonatologist available at all times. Hendrick has invested in advanced technology to ensure the best possible outcomes for very low birth weight and/or premature infants.
A large multidisciplinary team provides care to these infants, from delivery to discharge. Members of Hendrick's NICU team include specialties, such as neonatology, specialized nursing, pediatric ophthalmology, respiratory therapy, physical, occupational and speech therapy, pharmacy, lactation services and social workers, discharge planners and unit managers who work collaboratively from delivery to discharge.
"This designation means so much to the families of Abilene and the surrounding areas," said Dina Davis, director for women and children's services at Hendrick Medical Center. "Parents can rest assured that their babies are getting top-notch care in a setting that promotes family-centered care, close to their family and support systems. This designation validates Hendrick's commitment to delivering excellent and appropriate care for the special needs of these tiny babies and their families."