Hendrick names Physician and Employees of the Second Quarter
Category: News
Posted On:
Hendrick Health recently named the Employees and Physician of the Second Quarter for 2018. These individuals have been recognized for going above and beyond in their service to others.
Recipients are nominated by their peers for going above and beyond on a regular basis to practice the Hendrick Patient-Centered Pledge.
Employees of the Quarter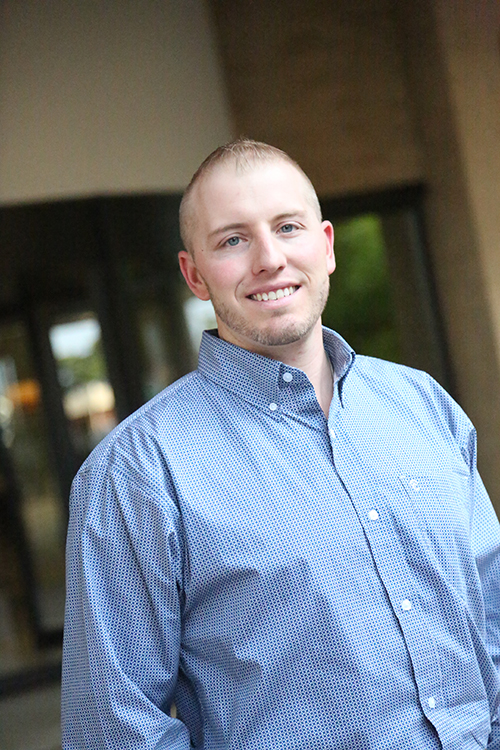 Boone Dugan
Admissions Coordinator
Hendrick Center for Rehabilitation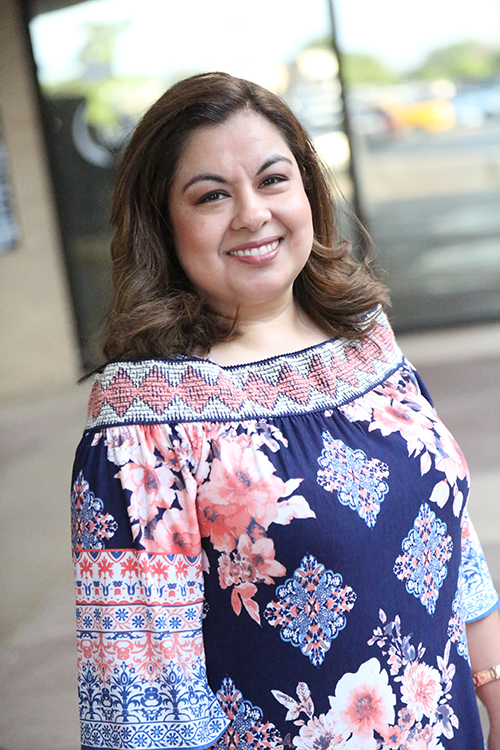 Marissa Flores
Sleep Lab Technician
Respiratory Therapy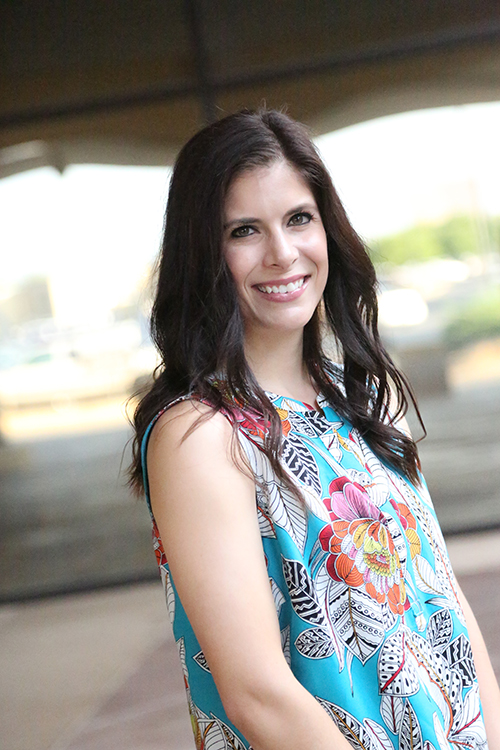 Emily Goolsby
Professional Development Manager
Education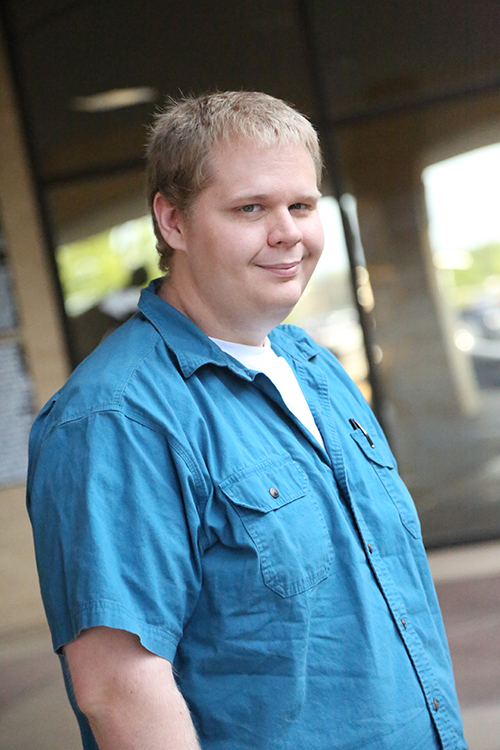 Josh Henson
Specialty Technician
PACU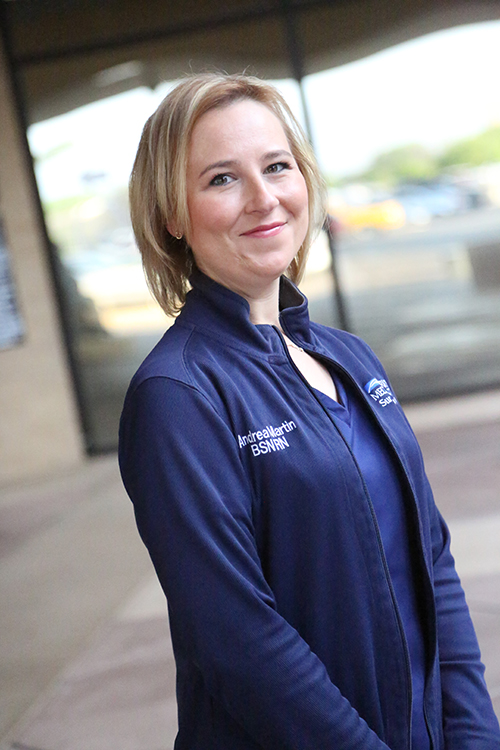 Andrea Martin
RN
Pre-Op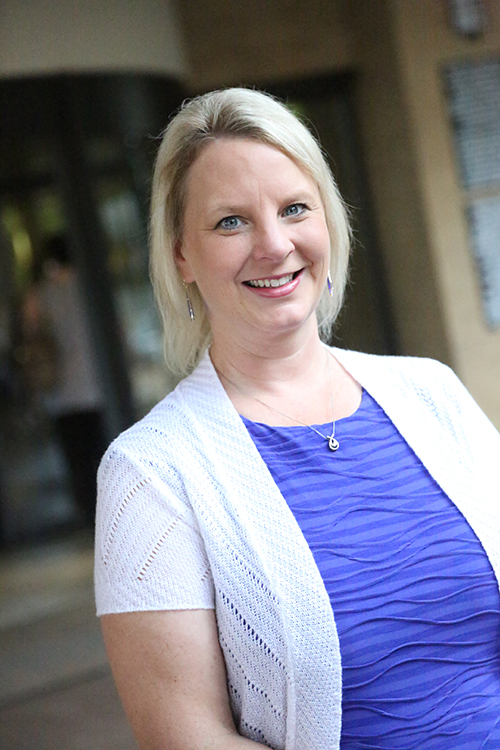 April Tyler
Employee Relations Manager
Human Resources
Physician of the Quarter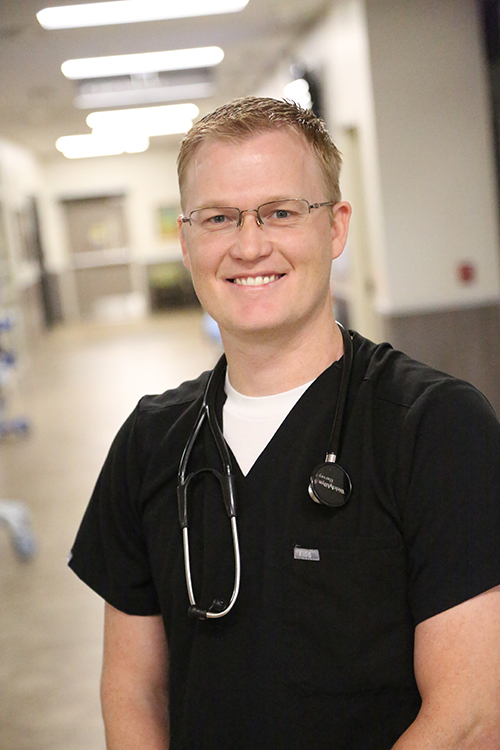 Stephen Lyon, DO
Emergency Medicine