Hendrick names Physician and Employees of the Third Quarter
Category: News
Posted On:
Hendrick Health recently named the Employees and Physician of the Third Quarter for 2018. These individuals have been recognized for going above and beyond in their service to others.
Recipients are nominated by their peers for going above and beyond on a regular basis to practice the Hendrick Patient-Centered Pledge.
Employees of the Quarter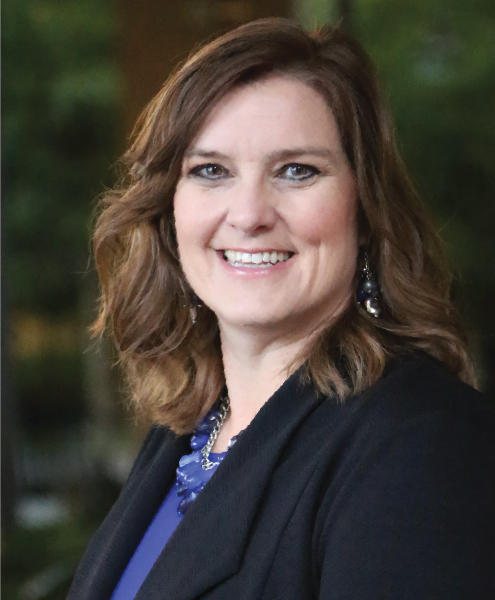 Lynne Bruton
Media and Communications Coordinator
Marketing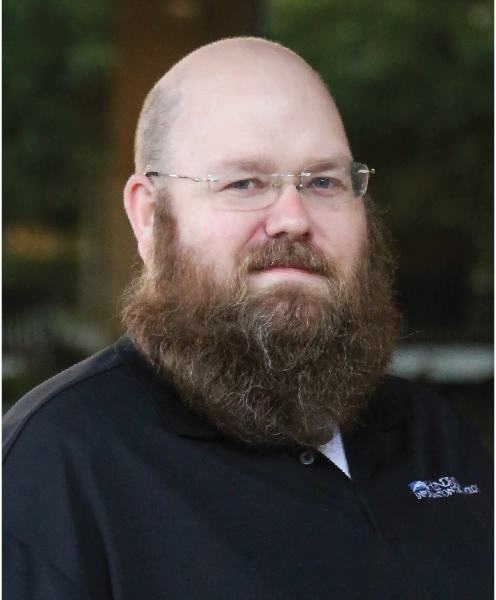 Daniel Day
Technical Support Specialist
Information Systems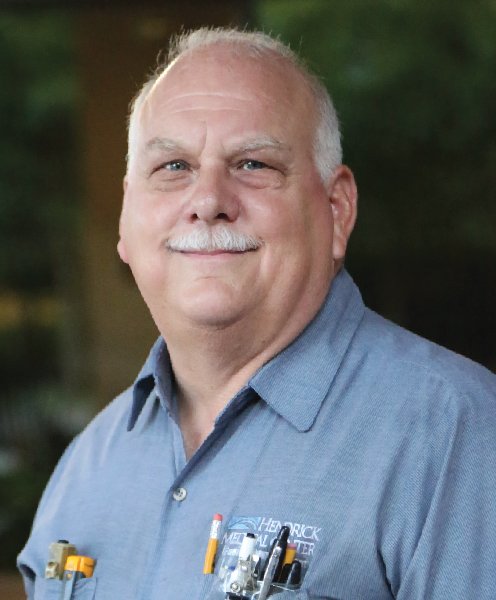 Darrell Dorsett
Master Electrician
Facility Management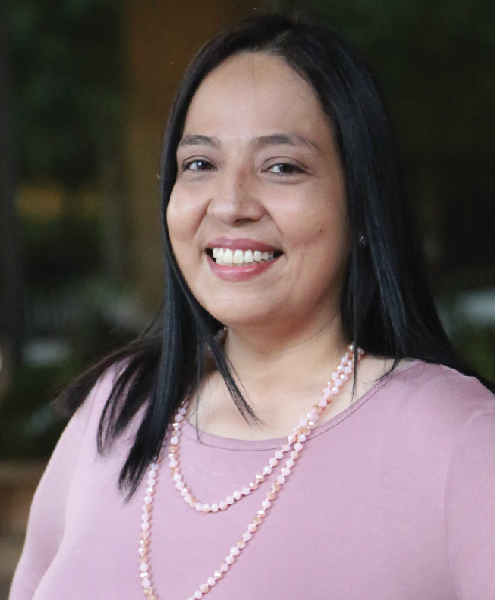 Dolores Flores
Lead Social Worker
Case Management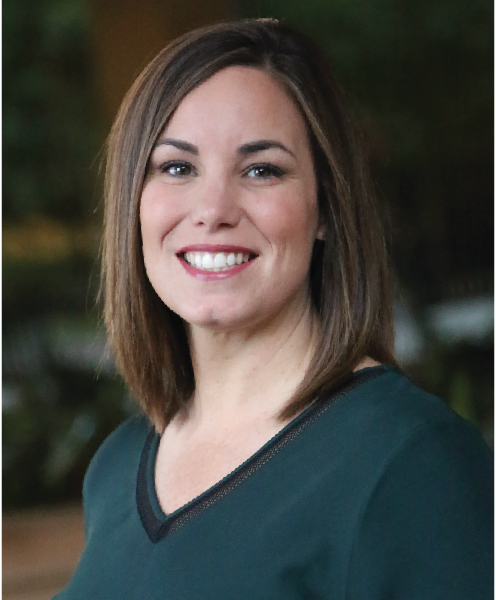 Erica Gooding
Nurse Manager
Mother/Baby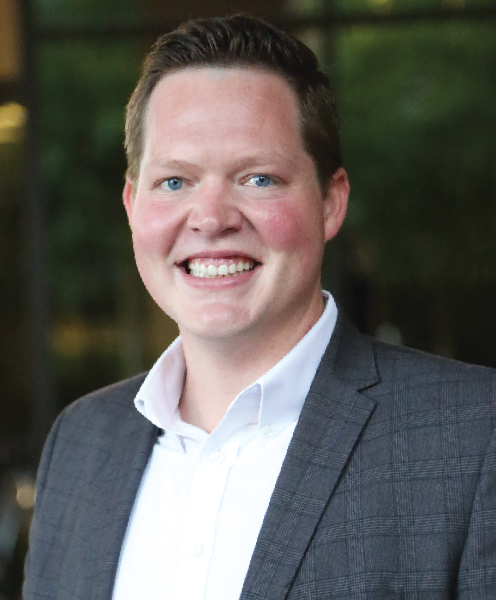 Brad Thompson
Manager
LEAN Special Projects
Physician of the Quarter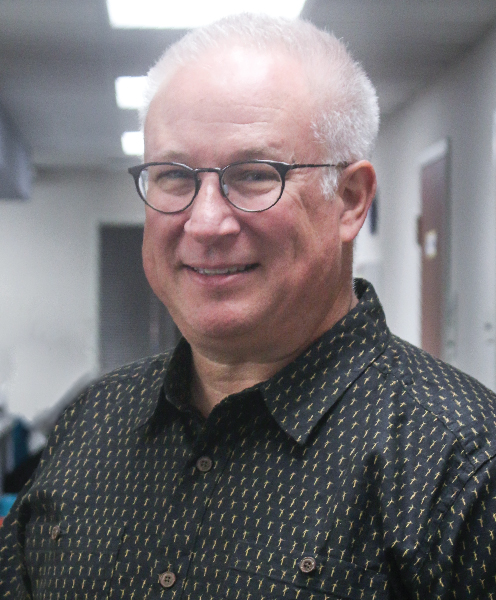 Rob Wiley, MD
Pediatrics